Gena Penn
The Gena Penn brand embodies creativity and comfort. Expressed through bold, whimsical style, the luxury brand effortlessly bridges the gap between aspiration and practicality to define modern luxury. With three inaugural collections, Gena Penn is pioneering new ideas about luxury footwear and making an indelible impact on contemporary fashion.
BLACK FRIDAY & CYBER MONDAY ARE HERE! USE CODE BLACKCYBER2022 FOR 15% OFF AT CHECKOUT
The feature edition
An amazing limited edition and unique design
BUY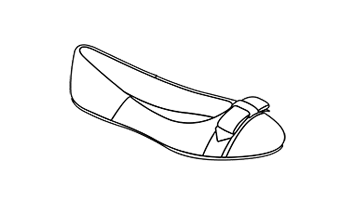 Gena Penn
Bow ballerina flat
Classy and stylish
Authentic Italian manufacturing
Each design is meticulously constructed by a skilled network of selected Italian artisans, there are no finer hands in the field. The handcrafting and the materials, are state-of-the-art.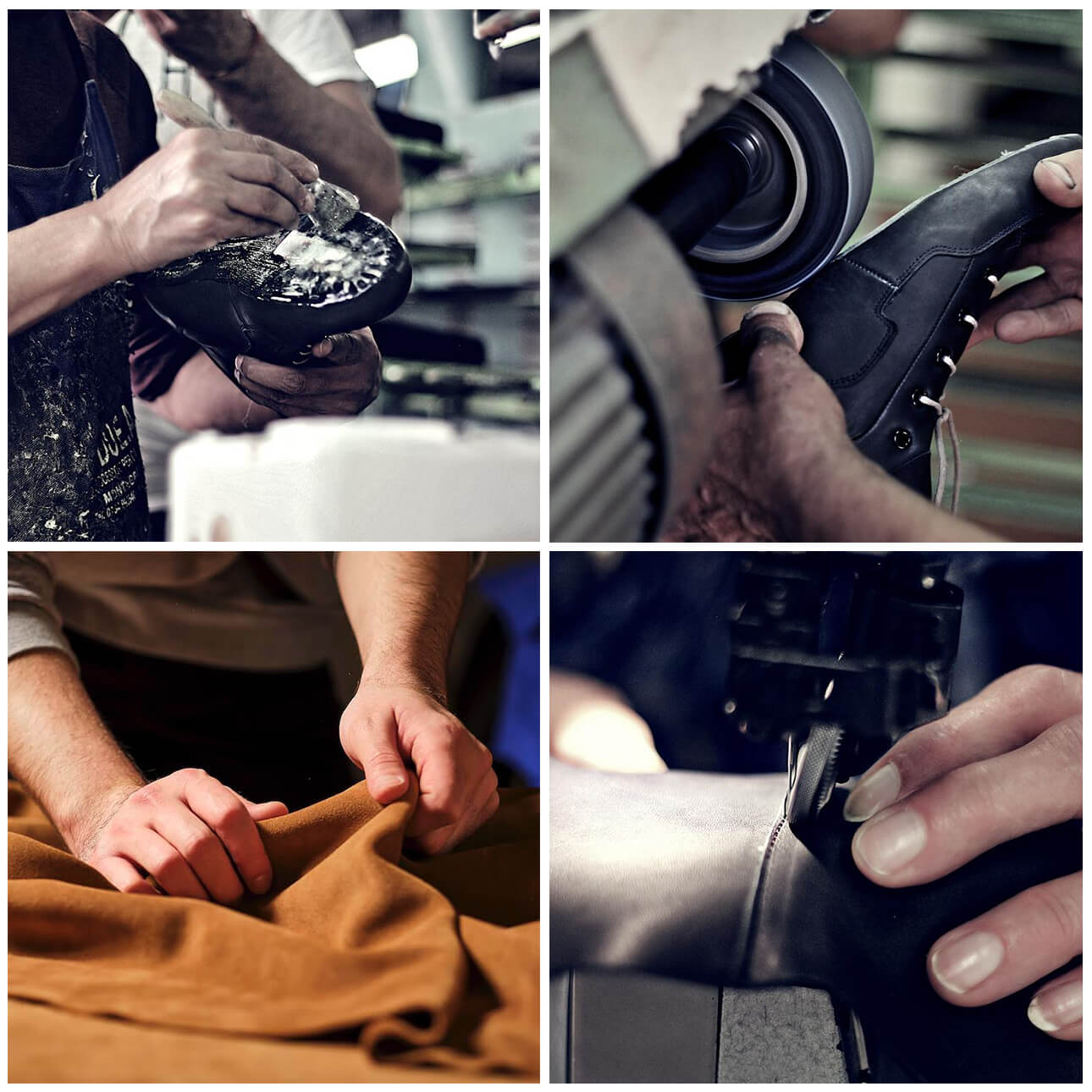 Permanent collection
Designfully Curated introduces the Gena Penn luxury brand with its inaugural shoe collections: "The Promise," "The Tribe," and "The Journey." The collection features bold, vibrant colors, striking color block combinations and animal prints. Not for the faint of heart, the collections capture the attention of the modern woman on the go. She has things to do, places to go and people to meet, and she wants to look great doing it all. She believes beauty is comfort, not "Beauty is pain." The first collections were designed with her in mind, focusing on high-design sneakers and flats, with options for work and the weekend. These limited-edition shoes combine handcrafting tradition, quality and modern style, adding an artsy edge to any ensemble.
Share these designs with your community
About Designfully Curated
Designfully Curated is an online boutique, specializing in designing and curating beautifully crafted shoes and accessories. Our statement pieces help elevate your look for memorable life events, from that important business meeting or casual networking dinner to a leisurely lunch with your friends and family.
www.designfullycurated.com